34th Annual Conference
of the International Society
for Environmental Epidemiology
International Conference Centre
Strengthening the global role of environmental epidemiology
Dear friends, colleagues, interested citizens, ISEE Community,
With great enthusiasm we announce the 34th Annual ISEE Conference in Athens, Greece, in 18-21 September, 2022, which will be the first in-person Conference after two years of fully on-line Conferences (2020, 2021).

However, having learnt from recent experience, our Conference will also have a hybrid format, expecting, in addition to around 1,200 participants who will travel to Athens, to attract several hundreds on-line participants.

The main theme of the 2022 Conference is "Strengthening the global role of environmental epidemiology", stressing the need to study and understand local conditions in order to synthesize the knowledge and make a difference for our Planet.

The city of Athens, where a civilization developed 2,500 years ago became a global legacy, will form the background for fostering the Conference theme.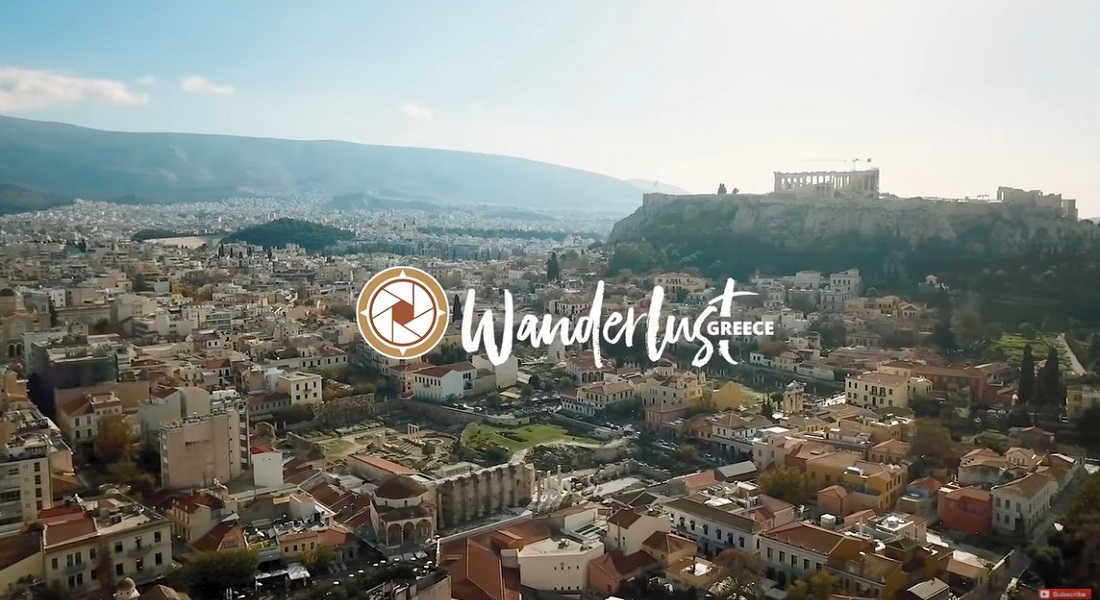 Thinking of Athens, plenty of images come into our minds!
View More »
We invite you to join our community and spread the word about ISEE 2022. We will appreciate your actions promoting our conference within your personal networks, on social media platforms, in lectures and meetings and priavate shares with colleagues.