Additional Services for the Delegates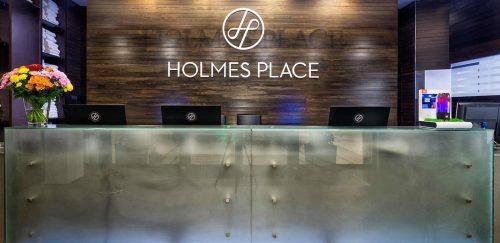 In collaboration with the Holmes Place Clubs (https://www.holmesplace.gr/en/clubs/athens), we are glad to inform delegates, that they may use the facilities during the three main days of the Conference (19-21 September) by showing their Conference badge at the Club's reception desk.
The Club is located near the Conference venue, at Voukourestiou 4 Street &  Stadiou Street, Syntagma (Athens), Mall 'City Link' and operates daily 6.30-23.30.
The facilities include a 25m pool with Jacuzzi, Spa treatments, a fully equipped, state-of-the-art gym and group sessions. The Club's facilities are safe and disinfected weekly, while all protection and preventative measures are implemented against Covid-19, according to Greek state instructions.
We would like to ask delegates that intend to use the Holmes Place Club facilities to inform us at the following mail (delegateservices@isee2022.org) until Tuesday 13th September.
Child care services FOR CHILDREN AGED 2+ YEARS OLD will be provided during the ISEE 2022 conference. There will be a specially assigned room in the conference venue for child care FROM MONDAY 19 SEPTEMBER TO WENDESDAY 21 SEPTEMBER FROM 9.00-17.00. There is no associated cost for this service.