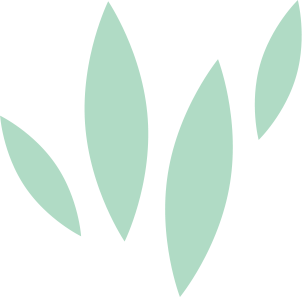 Registration / Travel Awards
Registration fees | Physical Attendance
From 1/7/2022 Until 31/8/2022
ISEE Member of Developing Country fee
Non-Member of Developing Country fee
Registration fees | Virtual Attendance
From 1/7/2022 Until 31/8/2022
ISEE Member of Developing Country fee
Non-Member of Developing Country fee
*Member fees are applicable only if membership status is active at the time of registration. Membership status will be verified. 

** For Students' Registration, a Valid Student's ID needs to be provided through the on-line registration process.

*** Developing Countries list can be found HERE. 
The Professional Congress Organizer reserves the right to allocate your registration to the appropriate category, should we not receive the proper documentation.

From September 14th, 2022 onwards, Registration will ONLY be accepted on-site, at the registration area operating throughout the conference dates (September 18-21, 2022).
Physical Registration entitlements:
– Admission to all scientific sessions 
– Access to the Exhibition Areas
– Coffee and Light lunch breaks
– Attendance of the Opening Ceremony & Welcome Reception
– Electronic Certificate of attendance
Virtual Registration entitlements:
– Attendance of all scientific – sessions except Workshops
– Electronic Certificate of attendance
Terms & Conditions